Your username and password for unionplus.org will not work on this page. Please input the username and password you created for this site.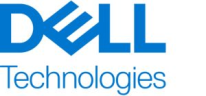 Dell
Dell is a privately owned multinational computer technology company that develops, sells, repairs and supports computers and related products and services.
Connect with Dell
The Following Apps are Available
Redemption Instructions
Log in to view the redemption instructions for this offer.
Participating locations include:
There are no locations for this offer that match your location preferences.